My family and I have been touched by schizophrenia through my dear brother, Dave.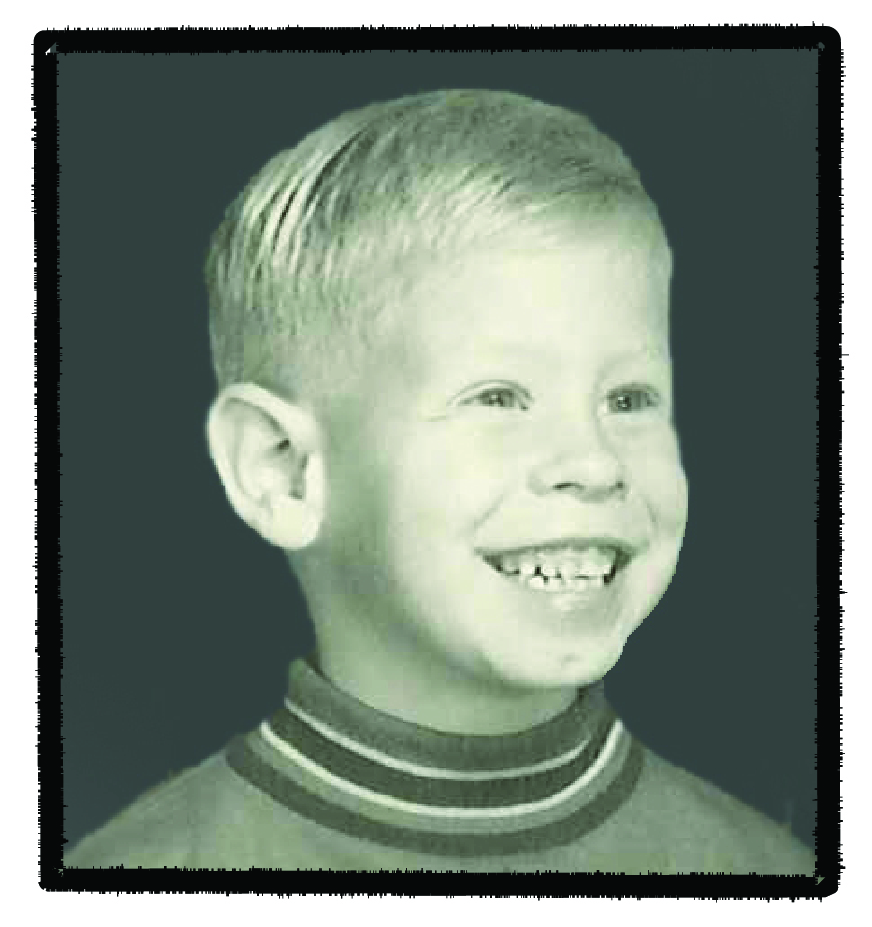 [Read Dave's Story]
Our heartbreaking journey has inspired me to get involved in the BC Schizophrenia Society Foundation.
Guelda and "Team Heimburger" continue to set the pace for all of us in our Scotia Run. Steve's grit and determination on his Walk For Hope were also inspiring because he raised not only funds, but also awareness about schizophrenia by talking with everyone he met.
Guelda's story shows what can happen when family members learn about schizophrenia and get the right tools to support their loved one. [Read Guelda's story here.] In my family, we did not know very much about schizophrenia, even after Dave finally received his diagnosis. At that time, there was no organization like BCSS to give families resources and support.
Educating and supporting a family can change everything!
Because of what they learned, Guelda and her family understand that schizophrenia is a brain disease and is not anyone's fault. Because of what they learned, Guelda and her family do not see schizophrenia any differently than they would diabetes or any other disease.
They talk openly with one another and with Kai, and work together to ensure that all members of their family thrive. They keep an eye on the latest research, attend conferences, and are always working and learning together.
And BCSS is key. Through the generosity of donors, BCSS offers vital support, education, and resources – free of charge – to anyone affected by severe mental illness like schizophrenia, so that they are better able to advocate and care for their loved ones.
And because of the pandemic, this mission has never been more important than it is right now. Those with mental illness are severely affected by the challenges and upheaval in society caused by COVID-19. With the increase in cases, Regional Educators are not just receiving calls from more families in distress, but these calls are far more desperate and urgent than ever before. Although support groups and programs like Strengthening Families Together (SFT) have been adapted to accommodate today's environment, additional resources and services need to be developed quickly. At the same time, the number of children and youth who need the new online versions of the Kids and Teens in Control Programs continues to climb.
And then there is research. Understandably, COVID-related projects have become a priority in the world of research. But schizophrenia research for better treatments and care needs to continue so that perhaps our grandchildren and great-grandchildren will be safe from this devastating disease.
Every gift matters. By giving to BCSS, you are helping families today and funding research that will build a healthier, better tomorrow. Together, we can save lives.
Together, we can ensure families continue to have
"a reason to hope…the means to cope."
Please consider making your gift today and I will personally match all donations, up to a total of $10,000. This means you can double your gift… $50 becomes $100; $100 becomes $200. And to inspire you even more, I am extending my matching gift commitment to January 31, 2021.
Sincerely,
Chris Sandy
Volunteer Board Director
P.S. Let me double the impact of your gift… Every donation counts!